September is the season of harvest. In this season of golden osmanthus fragrance and cool autumn breeze, the grandglow
family gather together. We are filled with excitement and share exciting moments in our work together, thus opening the
curtain of the September monthly employee meeting.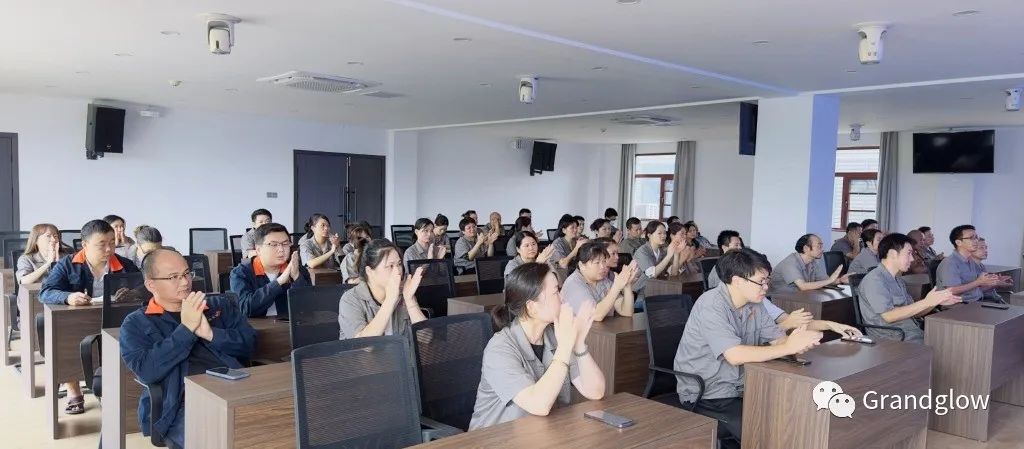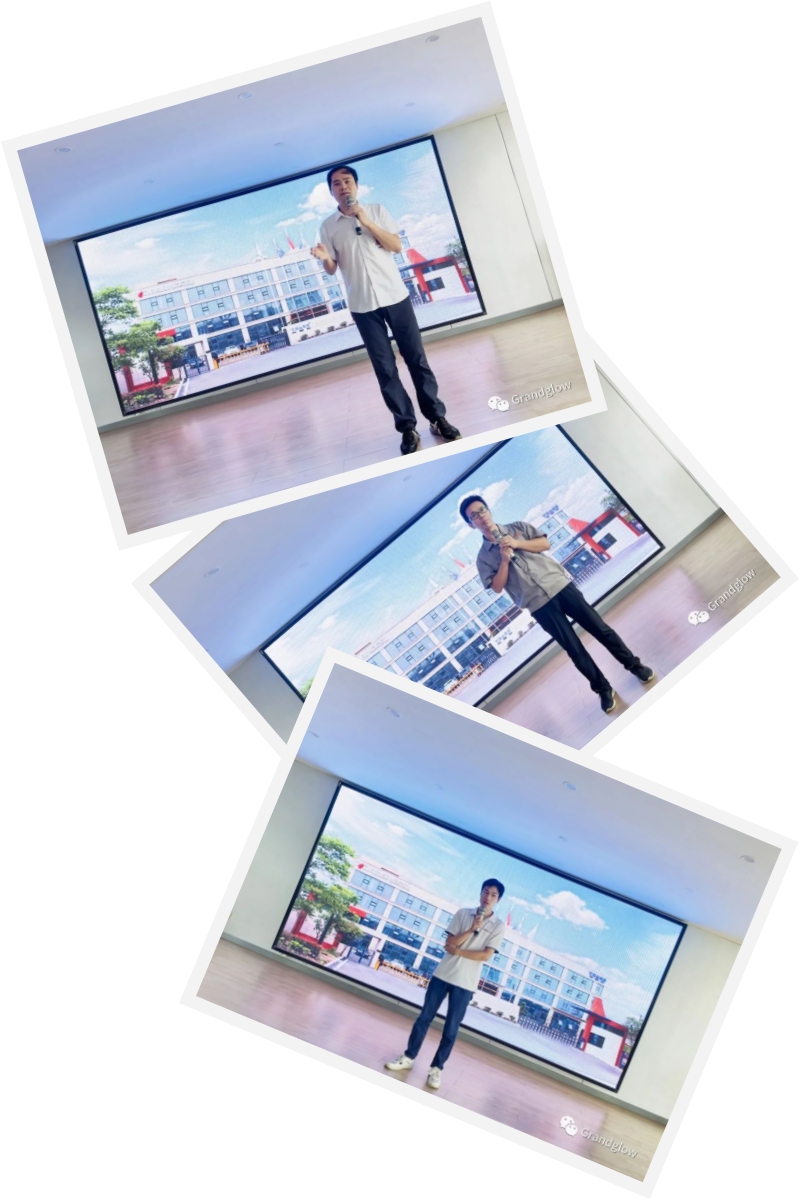 Summary by department
At the meeting, the heads of each department summarized and reported on the work for August and the plan for September.
We have summarized the areas that deserve recognition and the areas that need to be further studied, and made a plan for the
next month's work. We believe that under the leadership of department heads, the company's various work will continue to improve.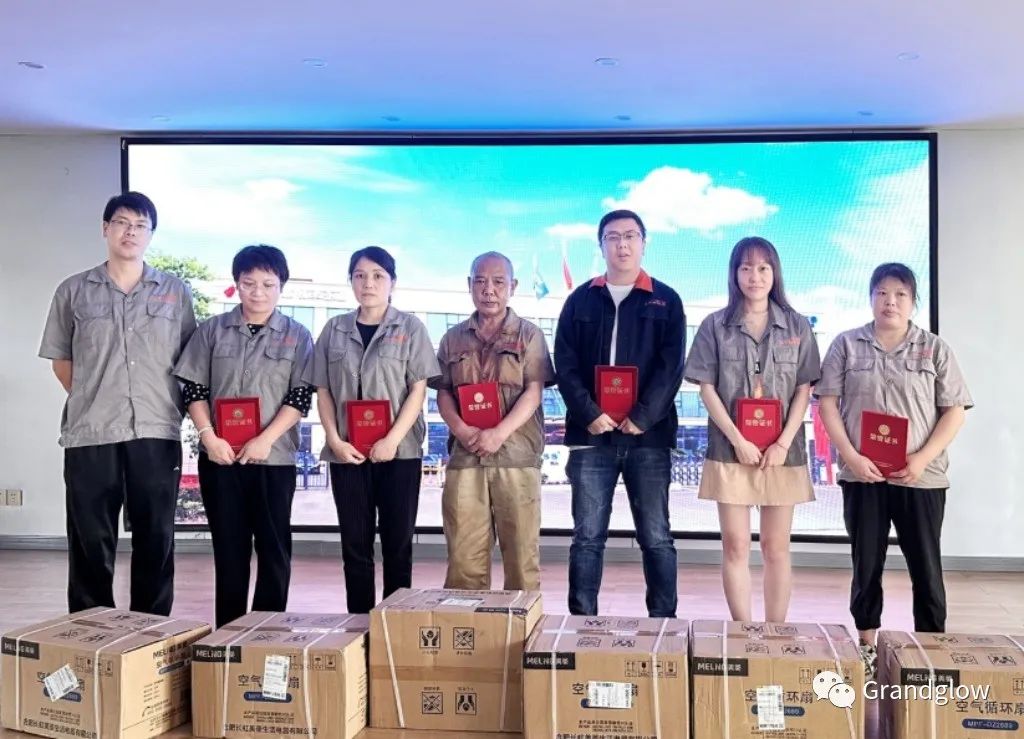 Star of the Month Awards
Congratulations to our manufacturing center members, including Qiu Mei, Yi Lingling, Luo Qiangqiang, and Wei Lamei;
Marketingcenter employees Chen Long and Xue Jiazi received monthly star rewards. Congratulations to them for their
outstanding achievements. Although they did not speak grandiose words, they achieved great achievements. Ordinary
positions cannot stop the passion for pursuing efficiency. They use their actions to interpret their sincerity, and ignite
their regretless youth with their passion; I also hope that in the new month, they will continue to make efforts and
achieve better results.
The new sails have been raised, and the drums of progress have sounded once again. The people of grandglow are fearless
of waves and storms, united and united, and will do their best. They will be able to soar above the clouds and create new
achievements.